"How you perceive your day will control your day."
' LaShaundra McCarty'
Speaking & Training
Since 2009, LaShaundra has worked with hundreds of organizations to develop their marketing calendars, web/graphic communications and messages for their social media channels. All of this allows a brand to tell a cohesive, and compelling story.
LaShaundra speaks to audiences of marketers, business owners and executives with the goal of leveraging the power of digital marketing and storytelling to reach their audience. Are you ready?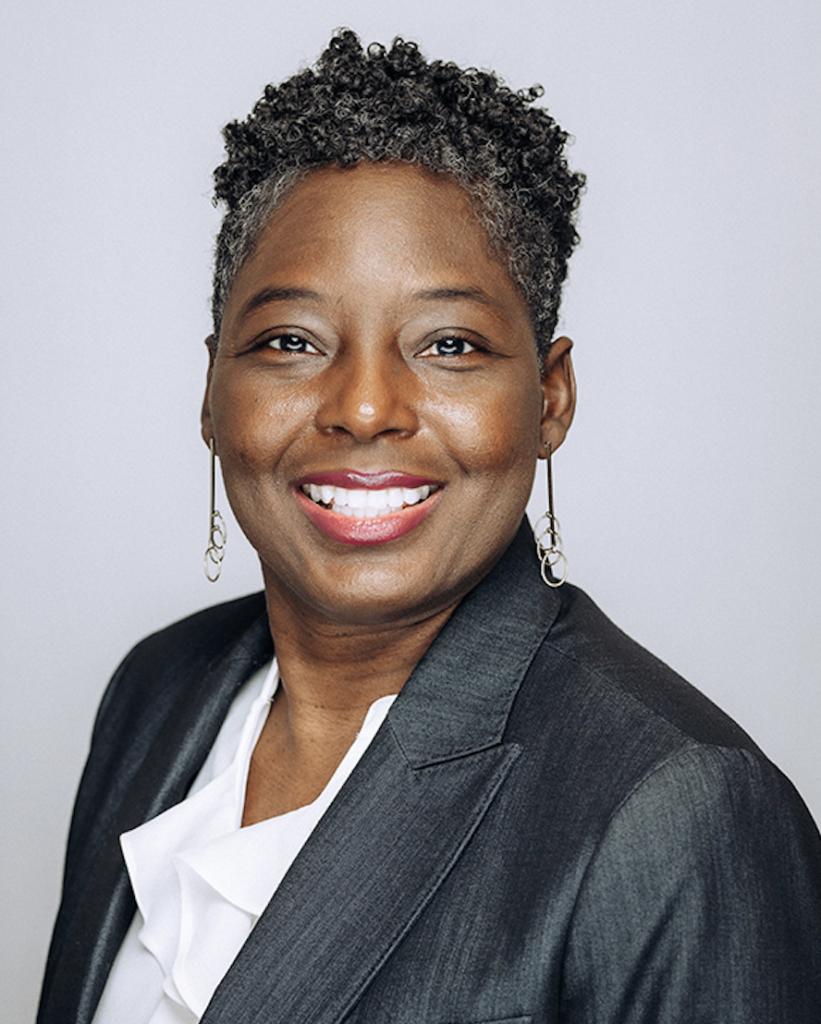 WHAT THE AUDIENCE SAYS
[testimonials carbon_testimonials_order="ASC" hide_author="yes" hide_company="yes" testimonials_cats="dark-text" number="15″]